Archives for Earl & Earl, PLLC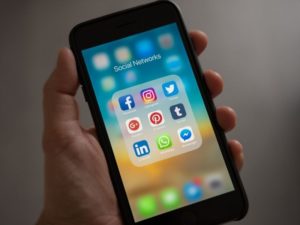 Social media is wildly popular worldwide. According to recent statistics from the Pew Research Center, 72 percent of the American public uses social media today, whether through Facebook, Twitter, Instagram, or some other platform....
Read Full Post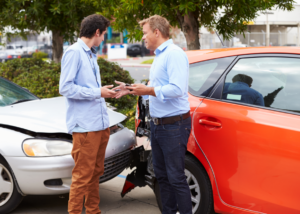 Every state has unique insurance laws that dictate how accident victims can claim compensation for their injuries and losses. Some states follow no-fault auto insurance systems, where injured individuals seek compensation from their own...
Read Full Post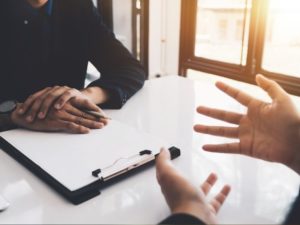 Being hurt in an accident can throw your entire life off balance. The road to recovery may be paved with high medical bills, lost wages from your job, and frustrating talks with stubborn insurance...
Read Full Post